NJ Signs & Awnings Company
#1 Best Rated NJ Signs and Awnings
AVI Design located in Bloomfield, NJ develops unique and engaging signs, awnings, neon, and handcrafted solutions tailored for each client.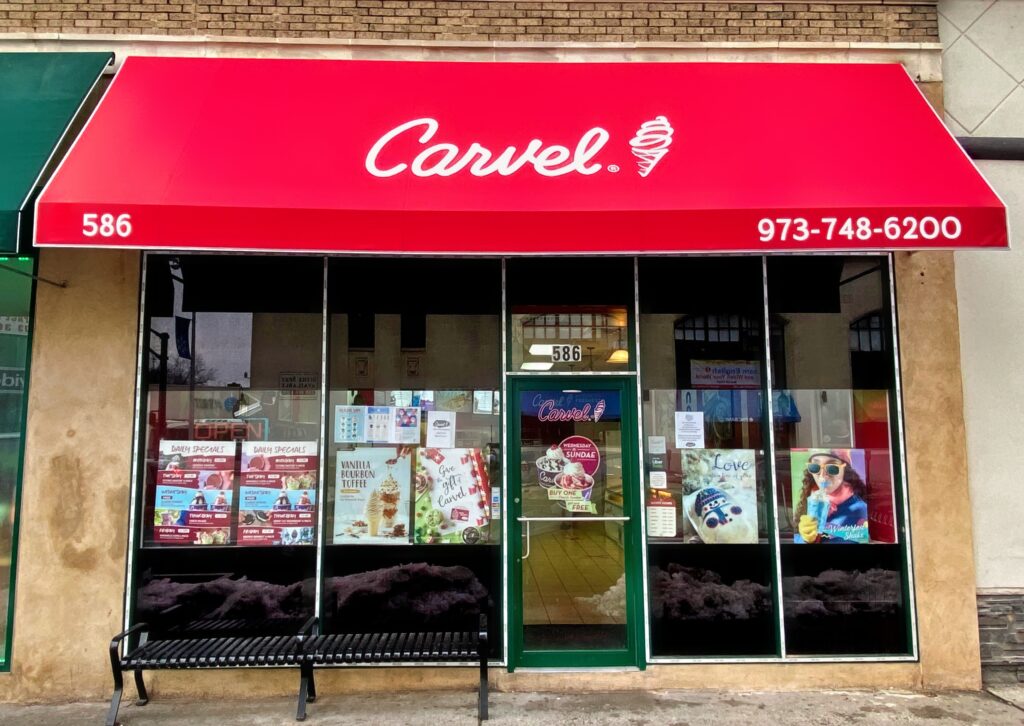 NJ Signs & Awning Specialists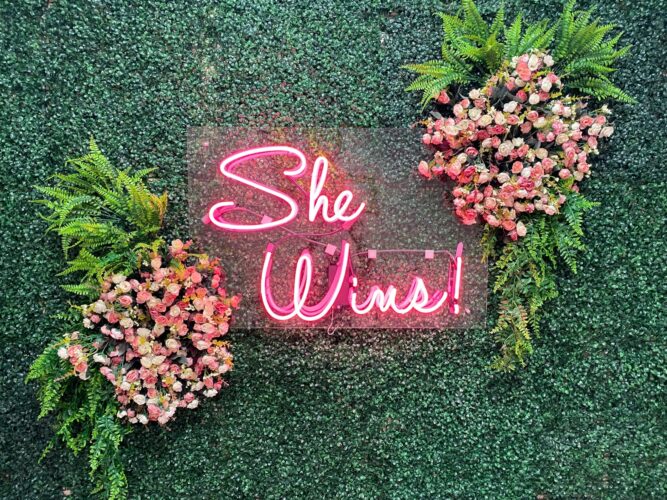 Custom-Built Signs & Awnings
Over 20 Years of Experience
Expertly designed signs and awning solutions for schools, police, fire, government, doctors, attorneys, churches, health clubs, gyms, and small to large businesses.
AVI Design delivers expertly crafted signs that make a statement.
All our products are proudly designed and assembled in New Jersey.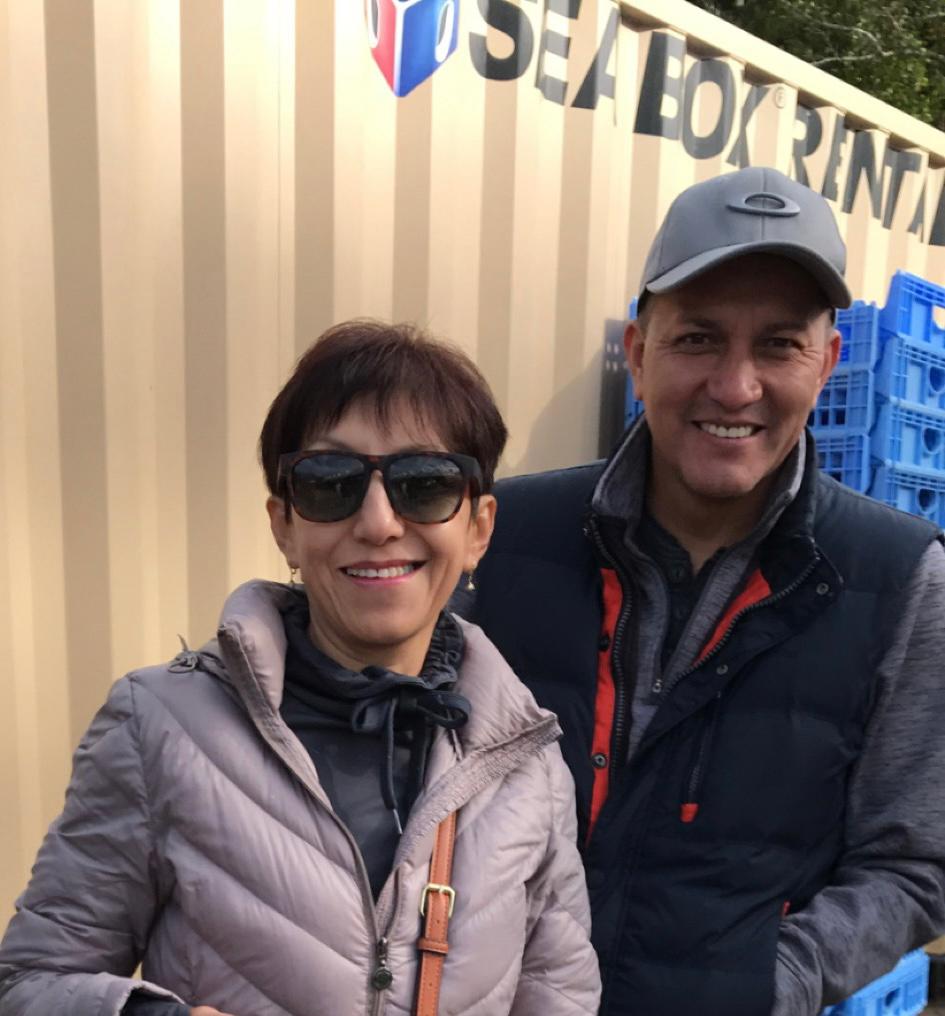 For over 20 years our mission has been deliver high-quality signs and awnings to businesses of all types.
Despite market shifts, pandemics, and everything else that has occurred in the past few years, we continue to deliver competitive pricing and manufacture all of our products in Bloomfield, NJ. 
We never cut corners and always deliver on time. Your projects are our priority.
See what our clients have to say
"They make it easy! From permits to the installation I felt like AVI had it under control. The final product is exactly what we ordered."
Joe Azenha
Salon East
"Let's face it. Signs and banners are what catches your eye. It's the hook that pulls you in. Their work speaks for itself"
Allida Thomas
AMT & Associates
"I dealt with my business interactions with Mr. Rodrigo at Avidesign. He was a fair, straightforward businessman who guided my final decision based on his professional opinion and without breaking my bank account."
Ana L Pozzoli
Omnitherapy Center
"Always delivers, on time, work is great. He's done signage for both my stores, inside and out. I've referred him to so many people."
Maritza Walton
Business Owner
Attract more customers with a sign!
Let us build you a custom quote and design.