AVI Design located in Bloomfield, NJ develops unique and engaging signs, awnings, neon, and handcrafted solutions tailored for each client.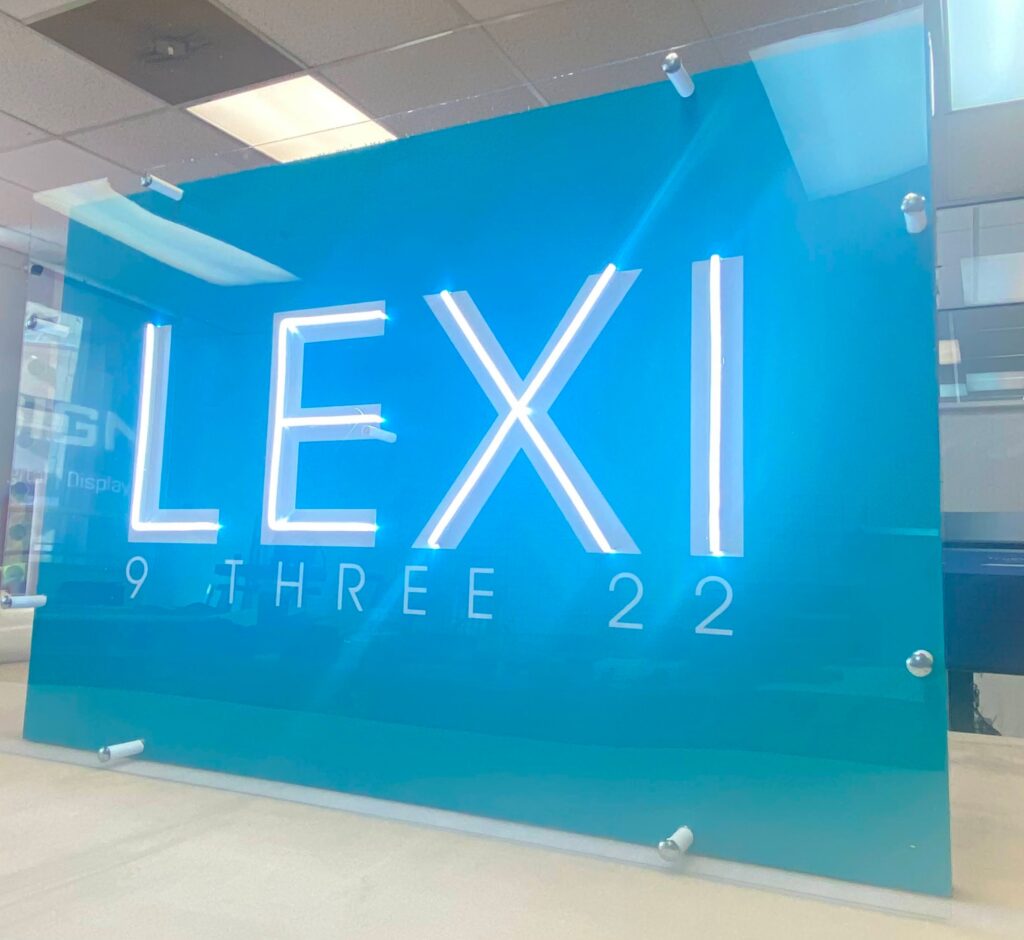 Top Rated LED & Neon Sign Company
Over 20 years of experience in manufacturing high-quality LED signs and Neon signs for commercial and residential customers.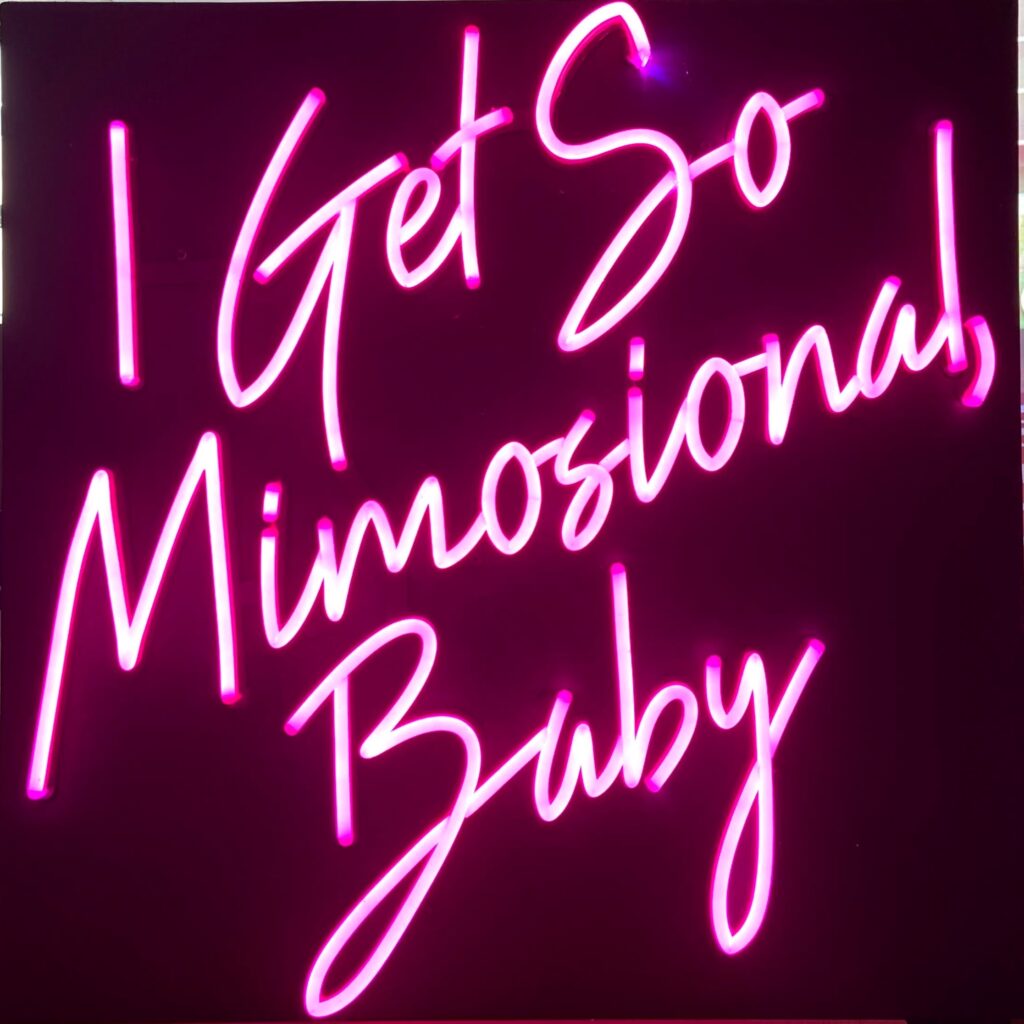 Custom Made Neon & LED Signs
Neon / LED signs are a powerful tool for your business. They catch the eye, establish a memorable brand identity, highlight key messages, create a unique atmosphere, and can work 24/7 to draw customers, making your business stand out effortlessly.
Moreover, they're not just for businesses; consider them for weddings, anniversaries, fraternity events, and more. Neon / LED lights add a touch of magic, creating unforgettable moments and lasting memories for any occasion.
Get a FREE Neon / LED Quote
LED Signs & lights
Largest selection of colors, programmable, energy efficient and lightweight. Our most popular solution for signs and awnings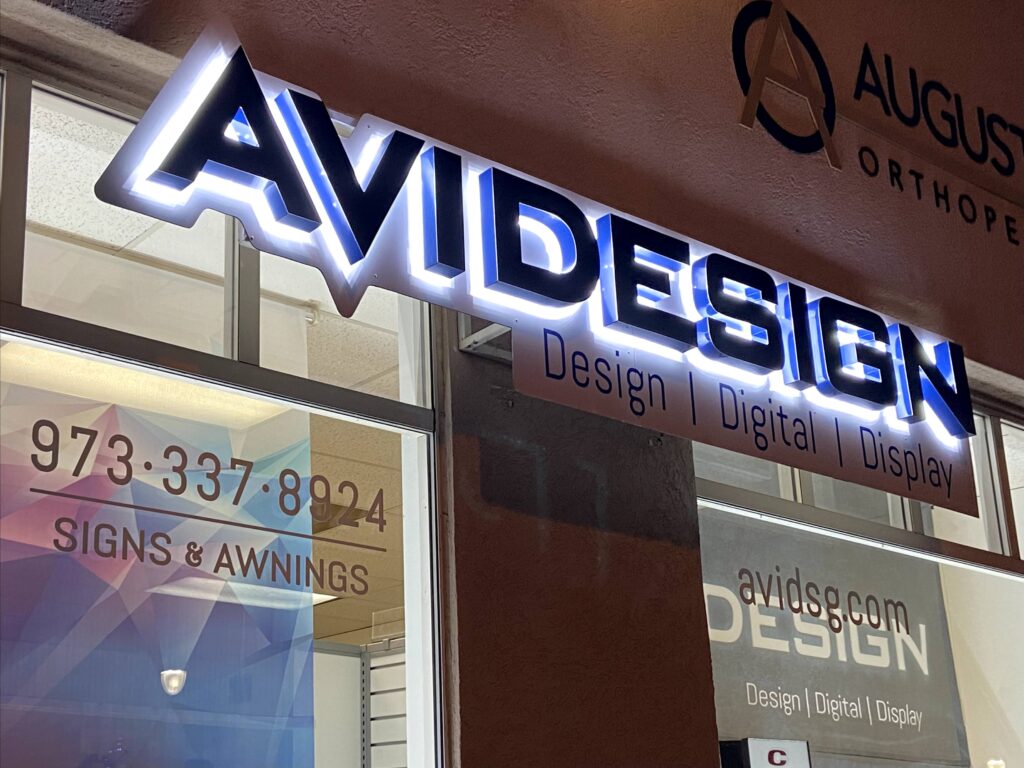 Neon signs
Neon is a very popular solution for open signs, window signs, retro style solutions, channel letter lightning and more.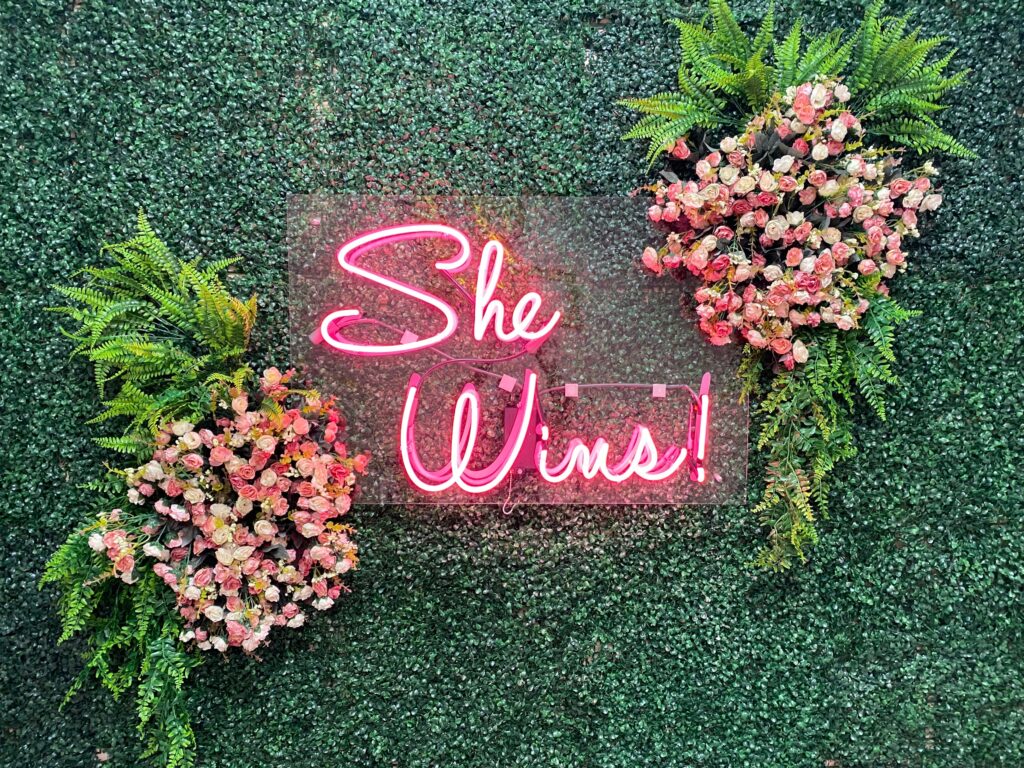 Let us help with Your custom Neon/LED
Call us at 973-743-3261 or Request a FREE Quote.