Montclair NJ Sign Company
Montclair Signs and Banners
We have been serving the Montclair, NJ community for over 20 years. Many of the signs you see on prominent areas like Park Ave and Bloomfield Ave have been created by us. Start your project today!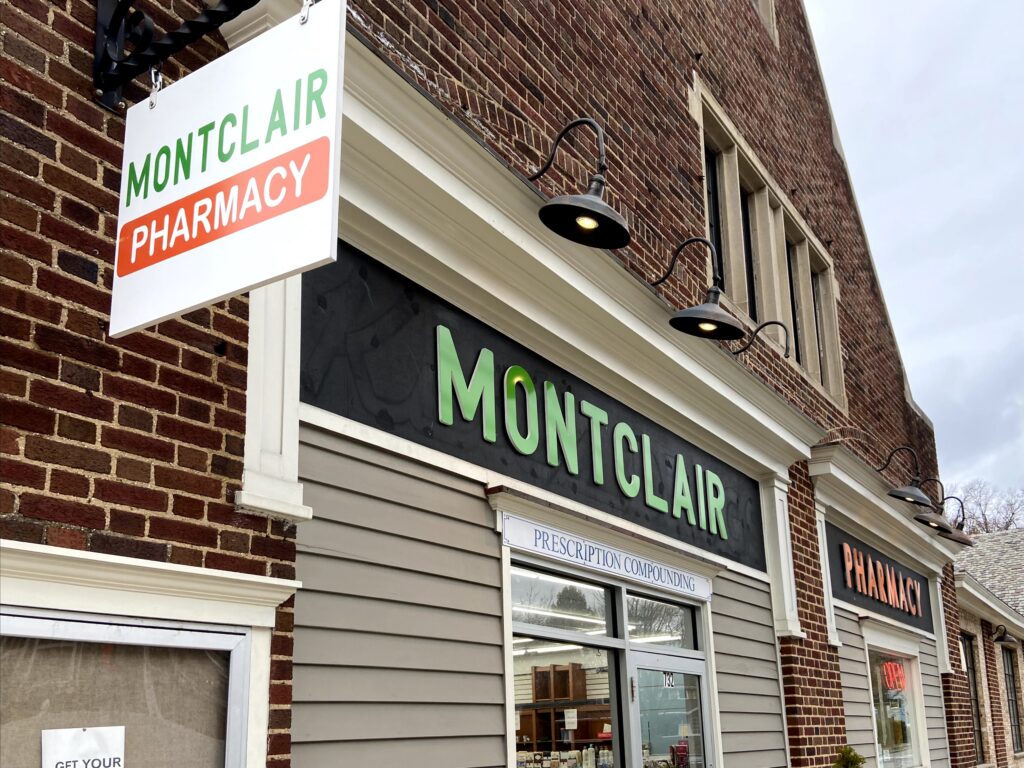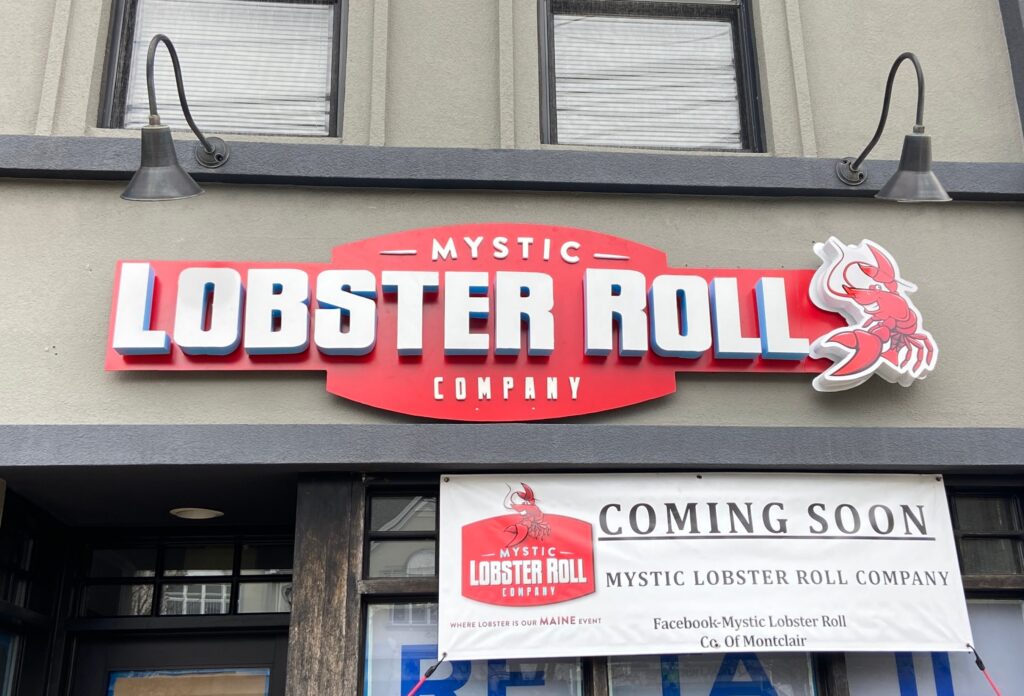 Your Local Montclair Sign Company
With over two decades of experience, a satisfied customer base that speaks volumes, and a deep-rooted presence in the community, our signs and banners are a testament to our unwavering commitment to excellence. Join our community of clients who have experienced the difference in quality and service.
We produce signs in all shapes, sizes, and materials. We offer commercial and residential signage. We also specialize in large scale signs for shopping centers, fitness clubs, restaurants and office, and corporations. Let us match you with the right sign for your business or event.
Signs come in all shapes and sizes. This is where your ideas become a reality with our experience.
Let us match you with the right sign or banner for your business / event.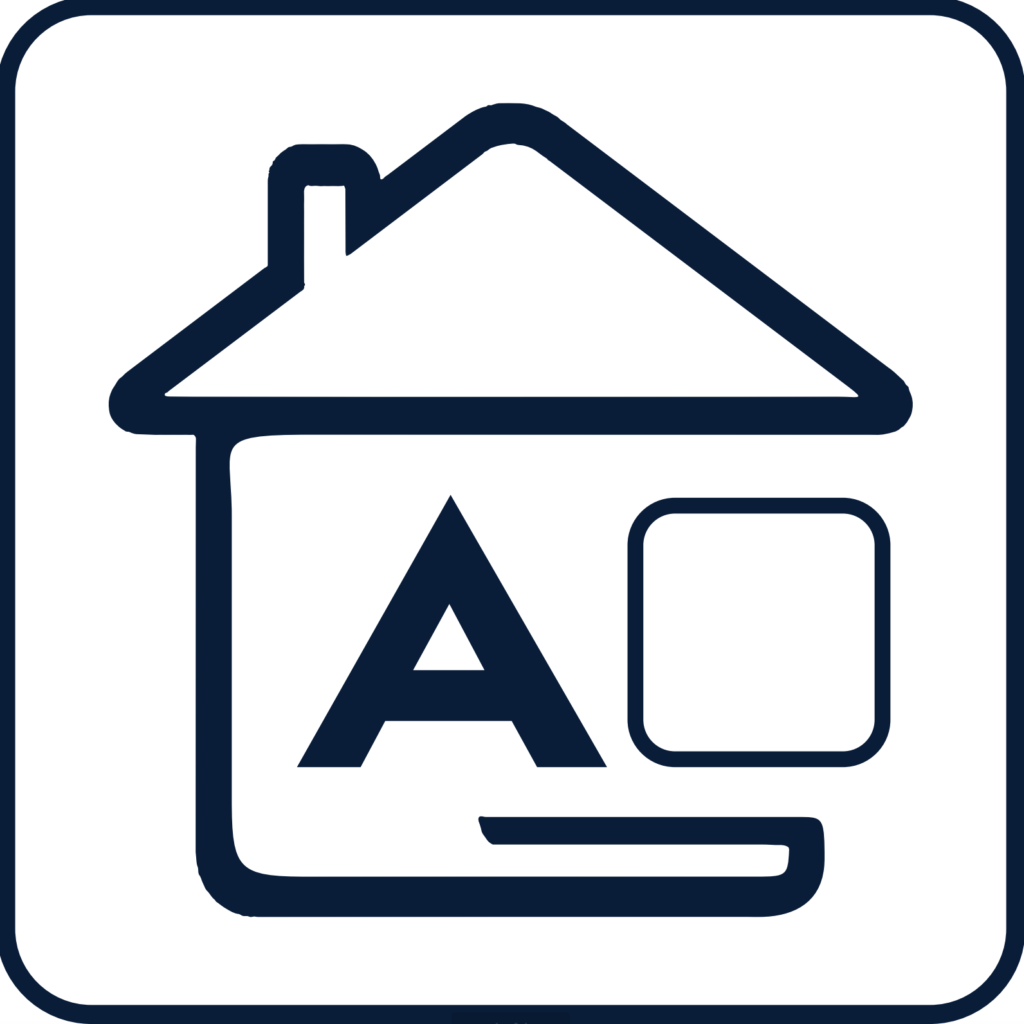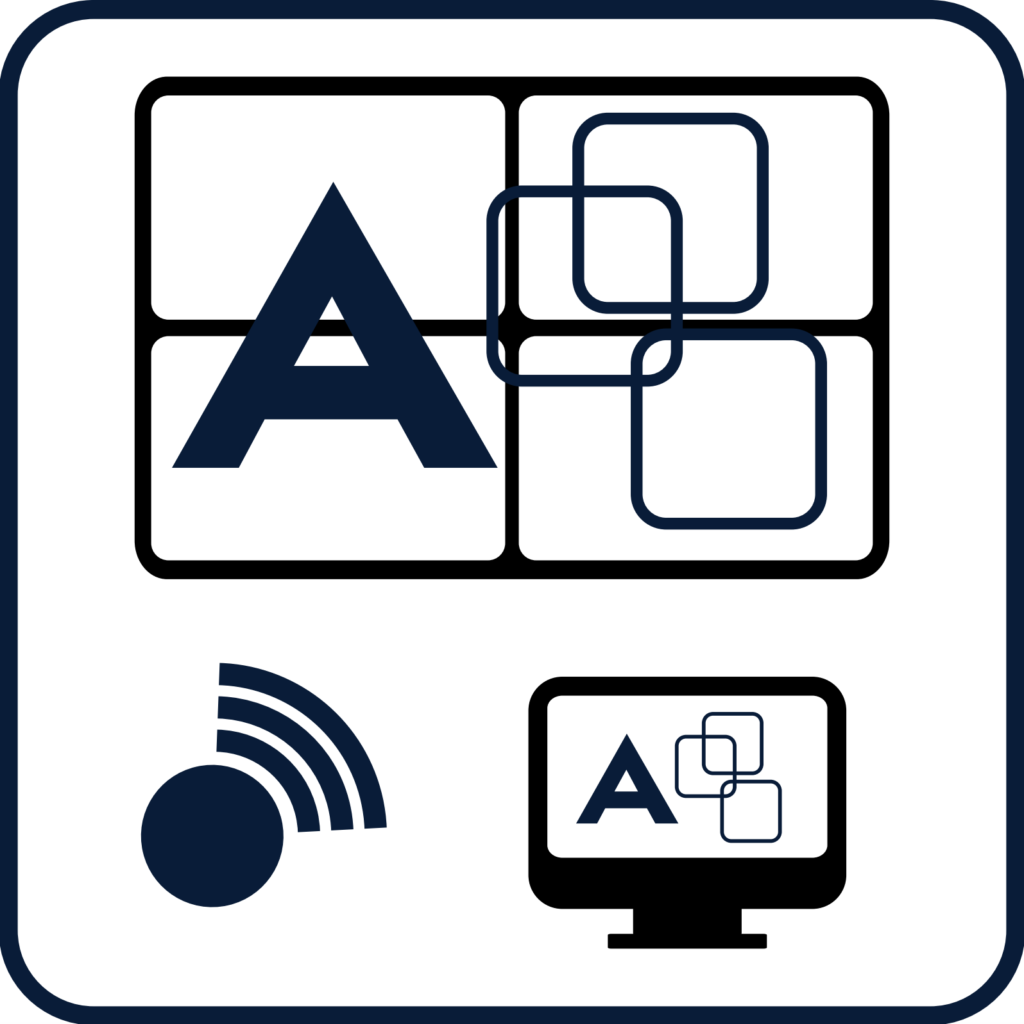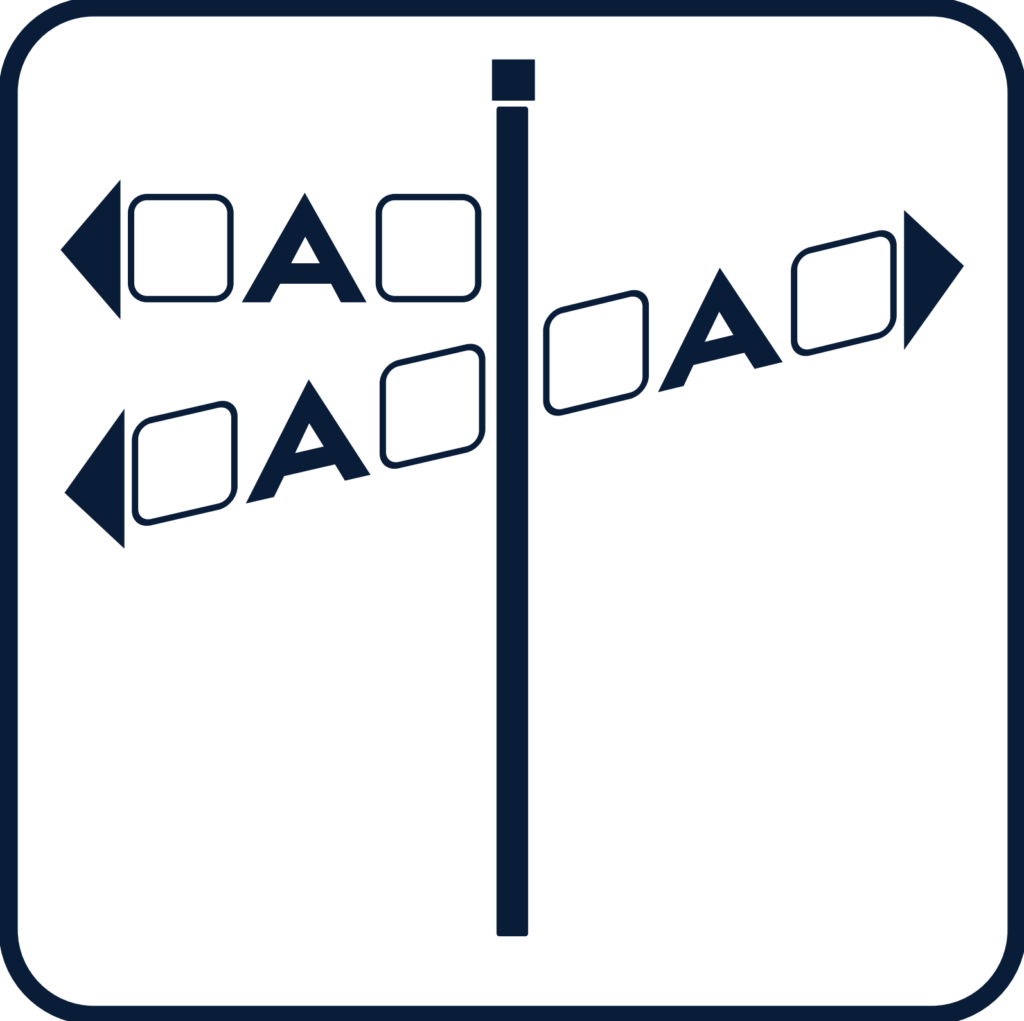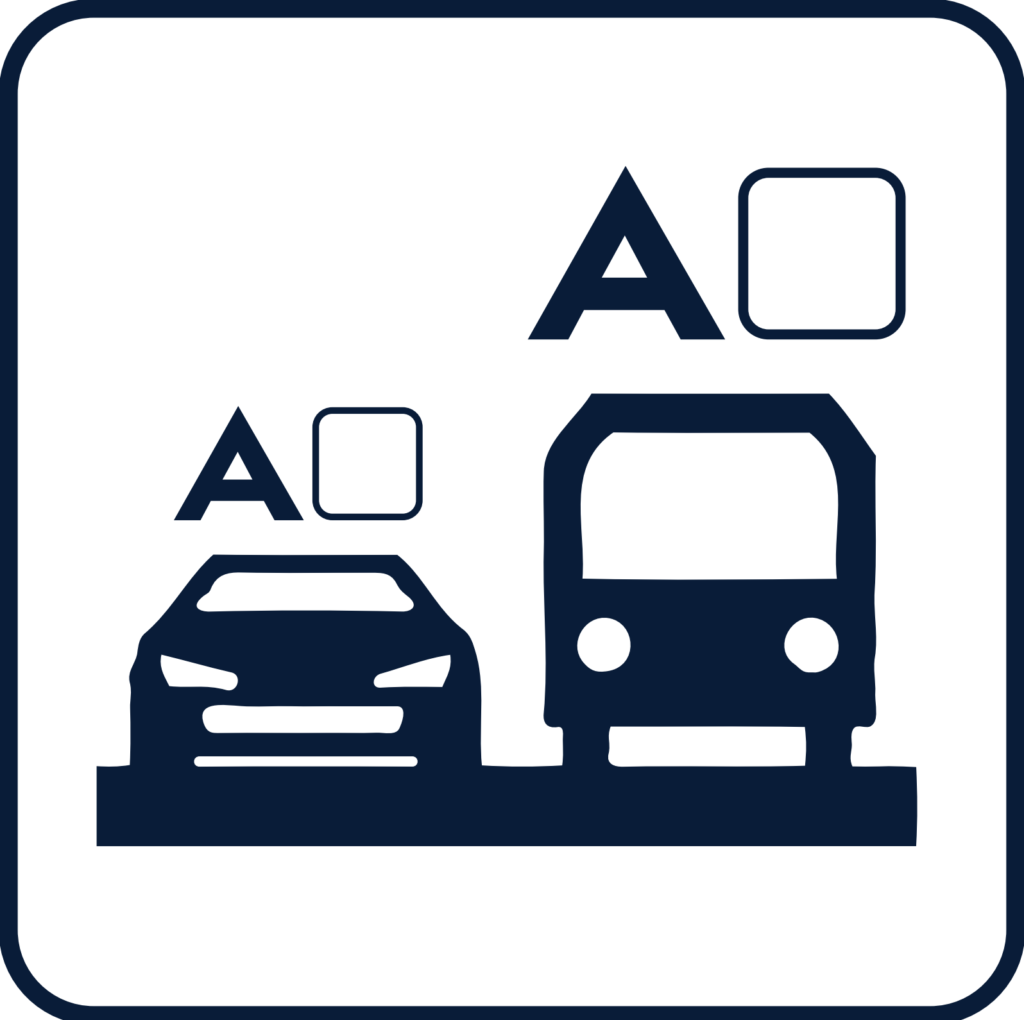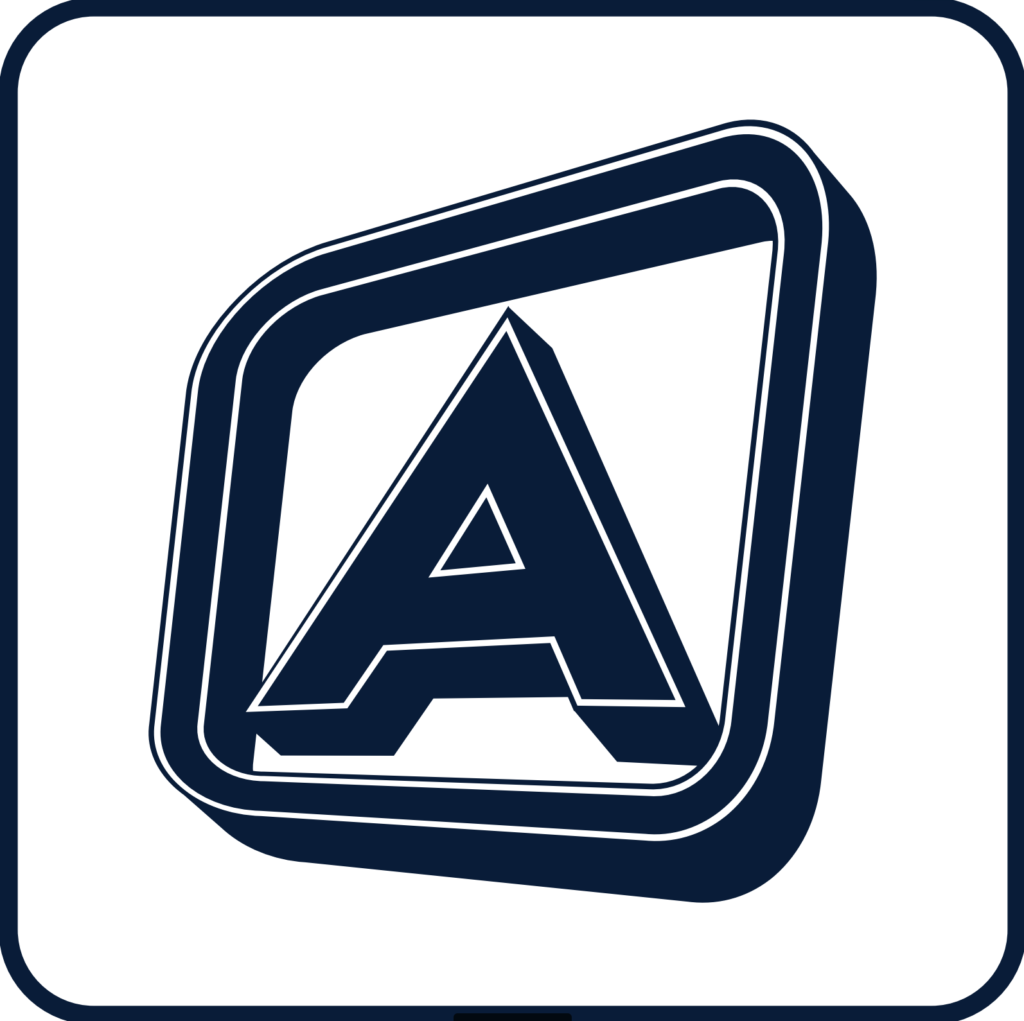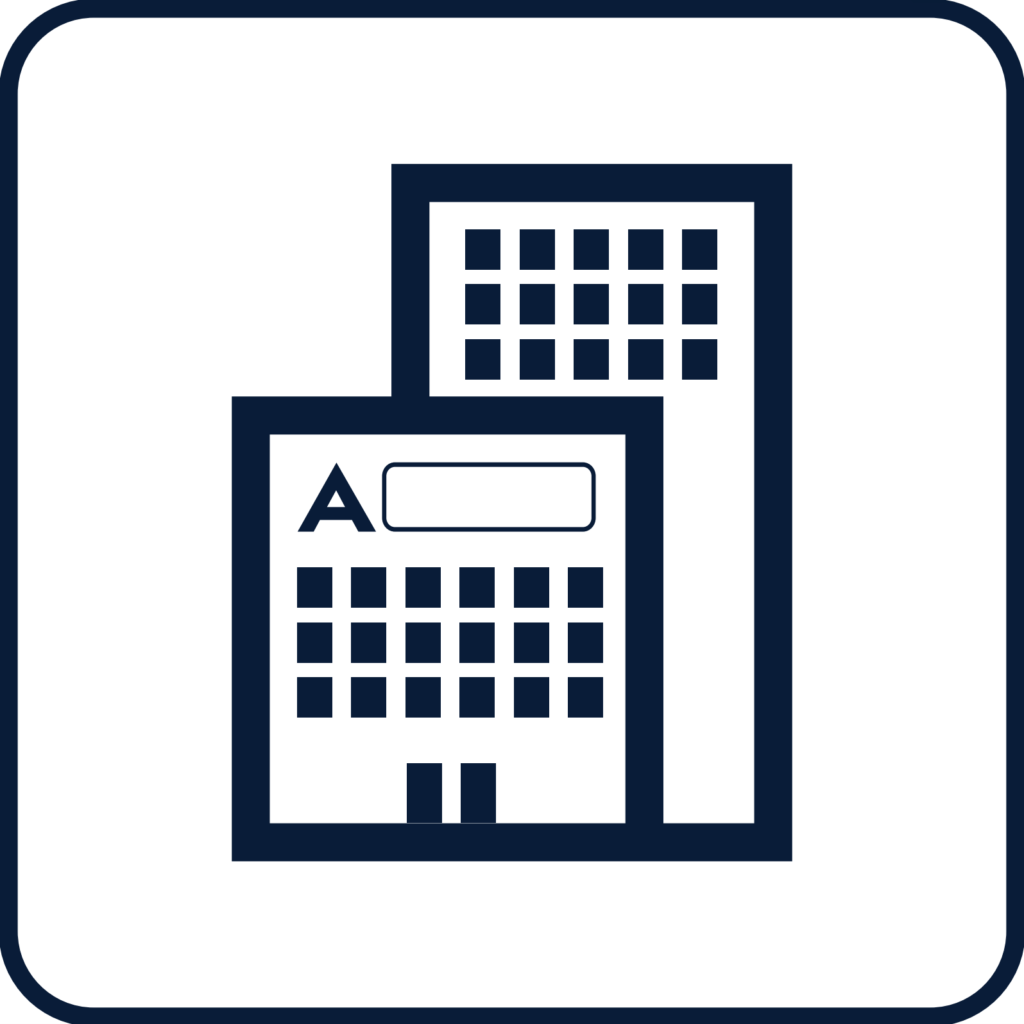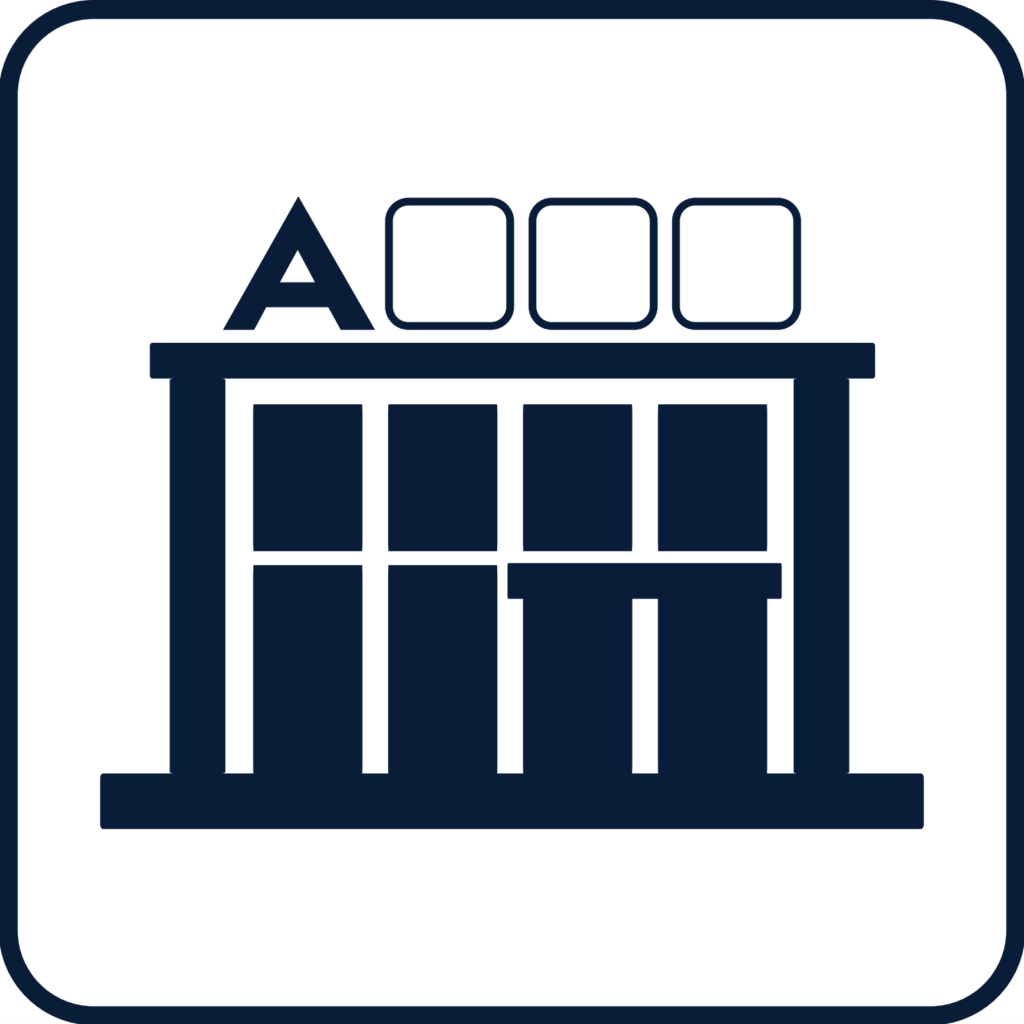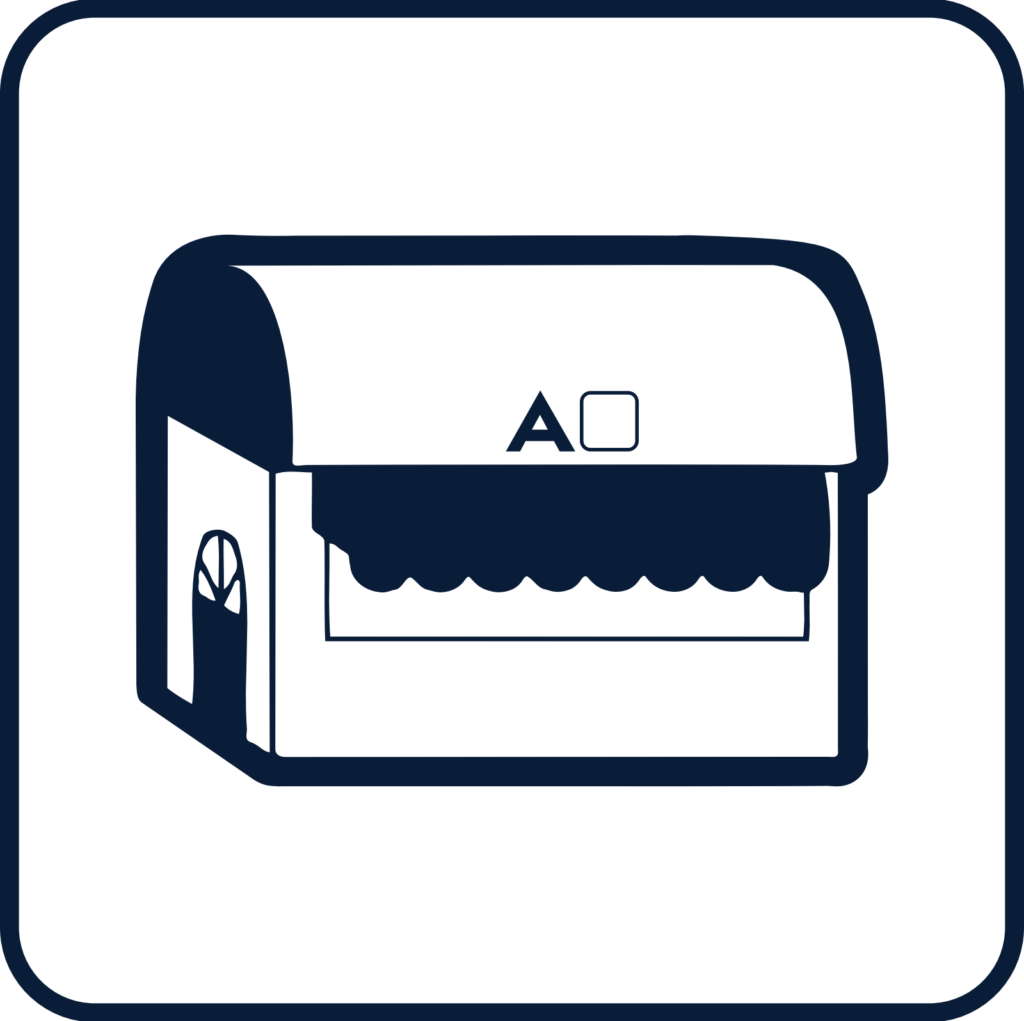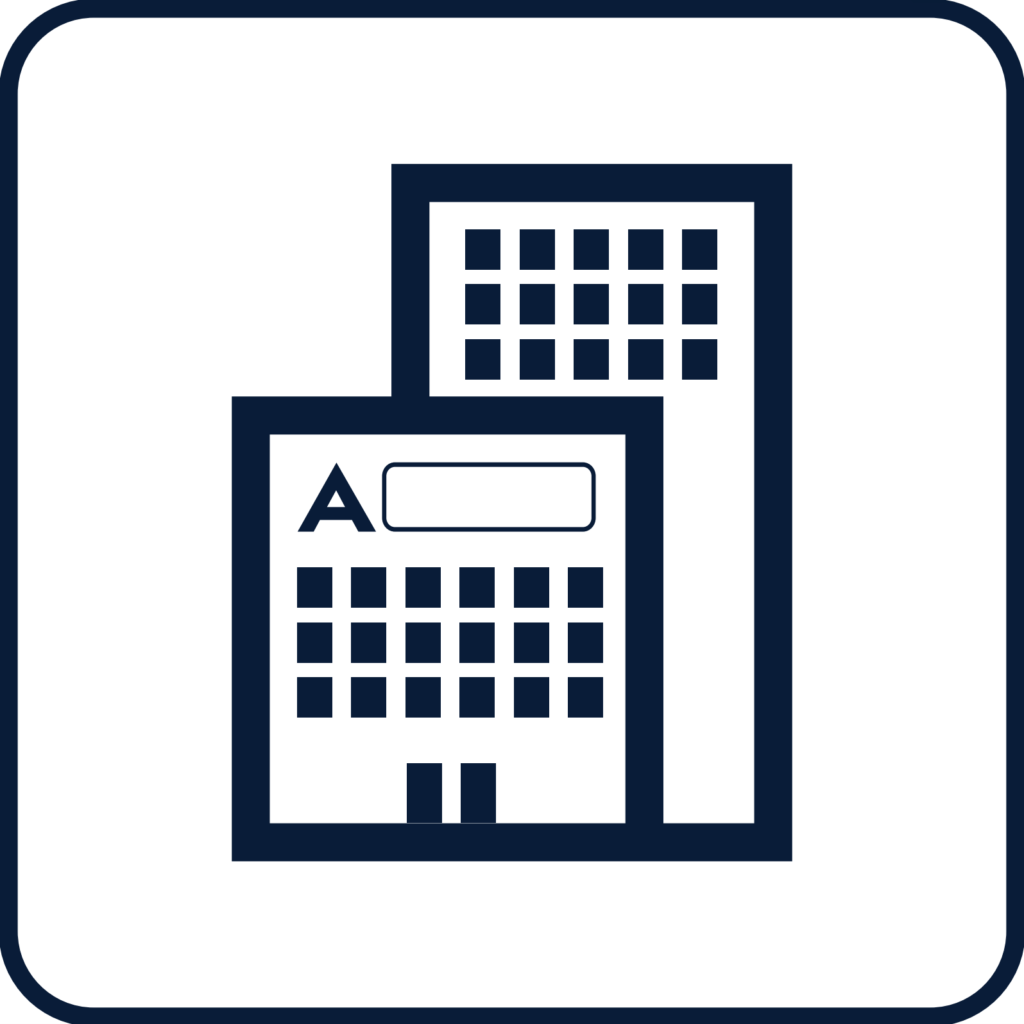 Your Custom Sign Solution Here

Montclair Signs and Banners
Call Us (973) 743-3261 | Request a FREE Quote
Custom Sign Material Options
We have the largest selection of materials for signs available. Our materials come in all shapes, colors and sizes. Speak with an expert today to find the right sign or banner material for you.
Get a FREE Sign / Banner Quote
We schedule a meeting to gain deeper insights into your project. Our objective is to offer you the highest level of service and to ensure the project aligns with your expectations.
Brainstorm Ideas
Measurements
Sign Material Selection
Our gears are moving! One new custom sign coming right up. Design sent to you via email for approval or modification. 
Custom Sign Design
3D Rendering
Client Review
Permits
Once you have approved the final project, we put it into production.
Build
Schedule Installation
Progress Tracking
The day you have been waiting for has arrived. A shiny new sign awaits its owner!
Sign Presentation
Installation
Happy Client! 
Top Rated Montclair NJ Custom signs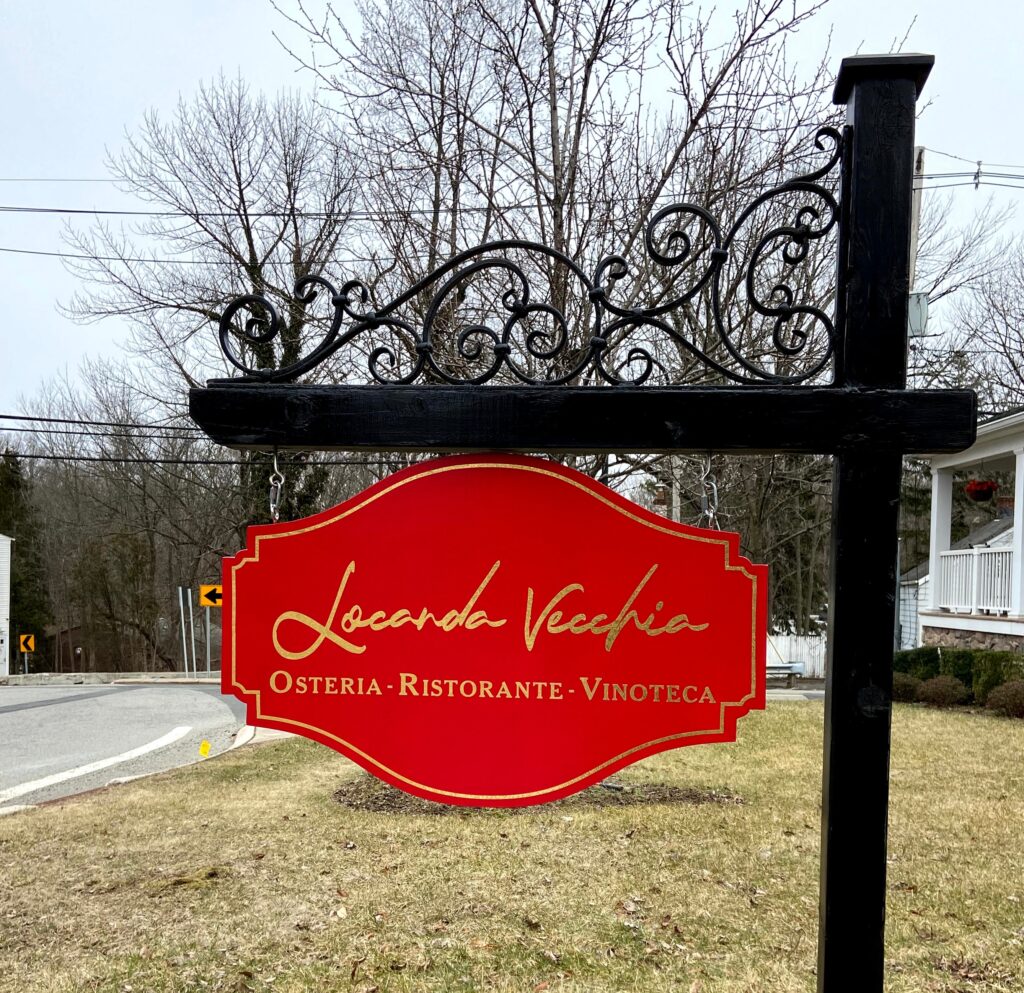 Let us help with Your custom sign or Banner
Call us at (973) 487-0403 or Request a FREE Quote.